Home
Main content starts here, tab to start navigating
Slide 1 of 4
Slide 2 of 4
Slide 3 of 4
Slide 4 of 4
Peru's Multicultural Cuisine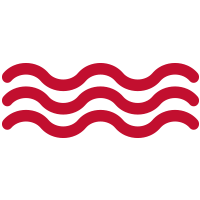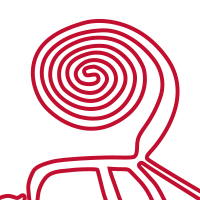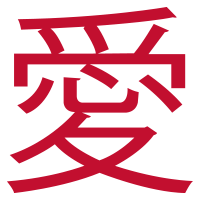 The modern culinary landscape of Peru is defined by three distinct cuisines that have combined to create a style of cooking unlike any other in the world. At China Chilcano, the union of Peruvian Criollo, Chinese Chifa and Japanese Nikkei is an exciting journey into a world of exciting culinary juxtapositions.
Criollo
Representing Spanish and West African influences, Criollo defines the entral traits of Peru's palate, and the long-standing relationship the country has with its indigenous ingredients like aji peppers, potatoes, fruits and grains.
View Menu

Chifa
The culinary foundations of China united with Peruvian flavors and ingredients are what define Chifa – the fusion of two vastly different countries, and an endlessly captivating combination of delicious aromas and tastes.
View Menu
Nikkei
A beautiful representation of Japan's culinary style executed with Peruvian ingredients, Nikkei combines the delicate qualities of Japanese cuisine with a fresh and spicy punch of Peru.
View Menu